Imagining 'Asian' Nonhumans
Imagining Asian Nonhumans invites a revision of the place of nonhumans in Asia. Why Asia? Asia enables us to diversify as well as multiply religious and philosophical reference points when we talk of nonhumans; it is the place most threatened by the climate crisis; it is home to nearly two-thirds of the world's population; it is the most biodiverse place on earth; and lastly, it remains one of the least studied places when it comes to human-nonhuman relations. In this exhibition, artists from across Asia incorporate aesthetic, practice-based, materialities that offer a decolonization of both mind and art.
What role, for example, do nonhumans play both in our collective cultures and societies, as well as in our individual lives and imaginations? Some live in remote forests, some thrive in urban spaces, while many enter deep into our imaginary worlds. We enjoy their company, we revere them, we fear them, we are revulsed by them, we use them as food and labour, we write stories about them… some are not flesh-and-blood, but really spirits that accompany us through life. A few are global icons, brought to life by writers and artists. Some are well-known symbols such as the dragon or the phoenix, others are iconic such as goddess Durga's lion or the white horse paraded to mark Muharram; the rest, such as the Sundarban forests' Dokkhin Rai, the Southeast Asian Pontianak or the Japanese Amabie, are less well known.
This online exhibition curates the work of twenty-one artists, from locations across Asia, who have contributed pieces that explore the nonhuman through the socio-political as well as the environmental realities we are faced with today. These pieces encourage knowledge crossover between artists, natural and social scientists, activists and students from around the world. It is also an attempt to bring the overlapping academic disciplines within the environmental humanities and multispecies studies umbrella in conversation with art. We are delighted to present this exhibition, which offers an important and inspiring body of work, and hope it will remain alive in our artistic and scholarly imaginations as we negotiate our challenged planet's diverse worlds. 
Welcome to the world of Asian nonhumans!
Chisato Saito
Herlambang Bayu Aji
Ho Tzu Nyen
Juria Toramae
Kasturi Basu
Lakshmi Nivas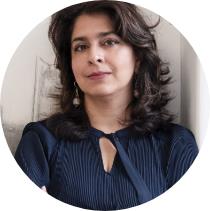 Naiza Khan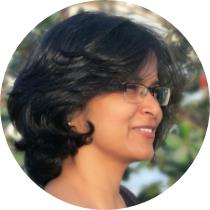 Nobina Gupta
Noor Islam
Paan
Palani Kumar
Shanu Lahiri
Shisei Hashimura
Soumya Sankar Bose
Syeda Farhana
Tahera Yesmin
Indira and Saveria Cristofari